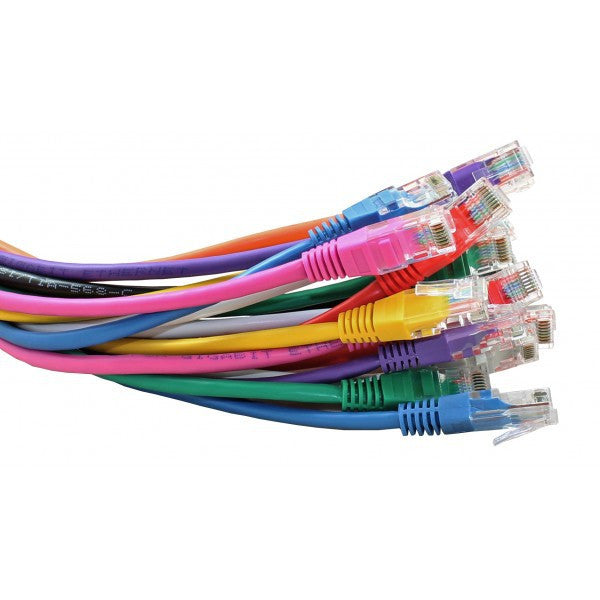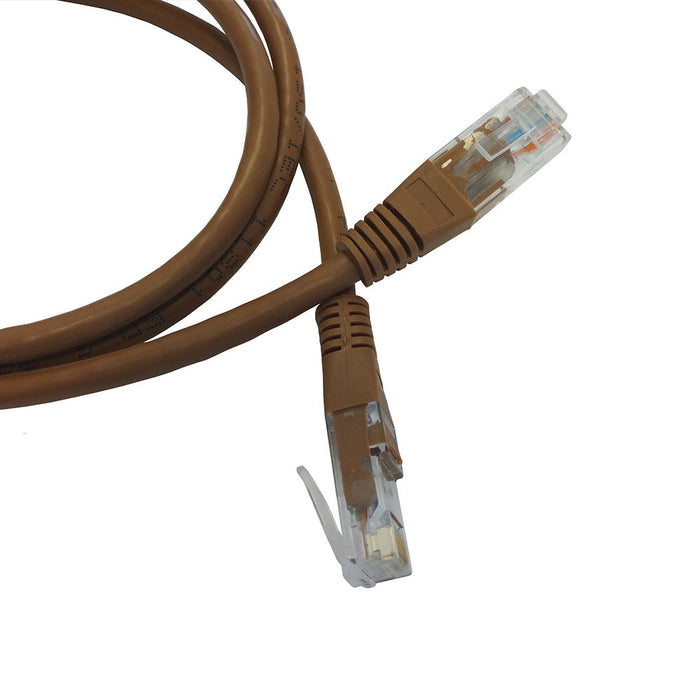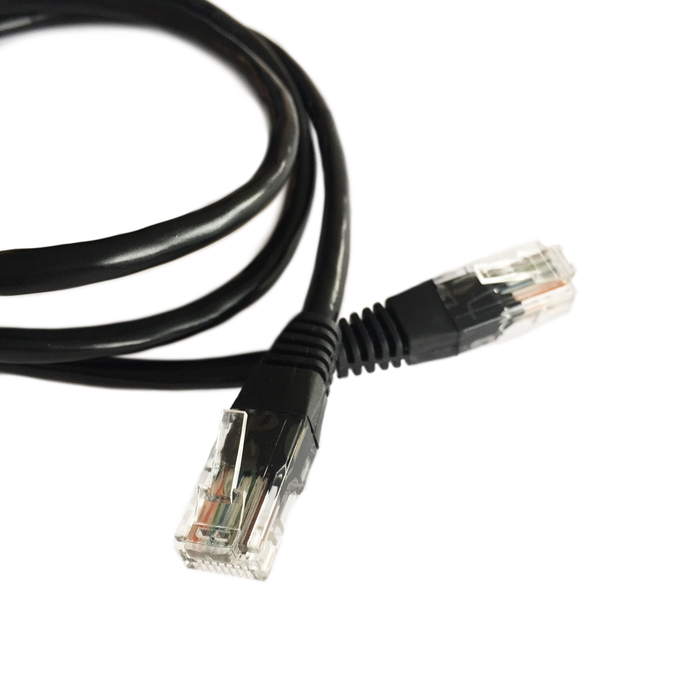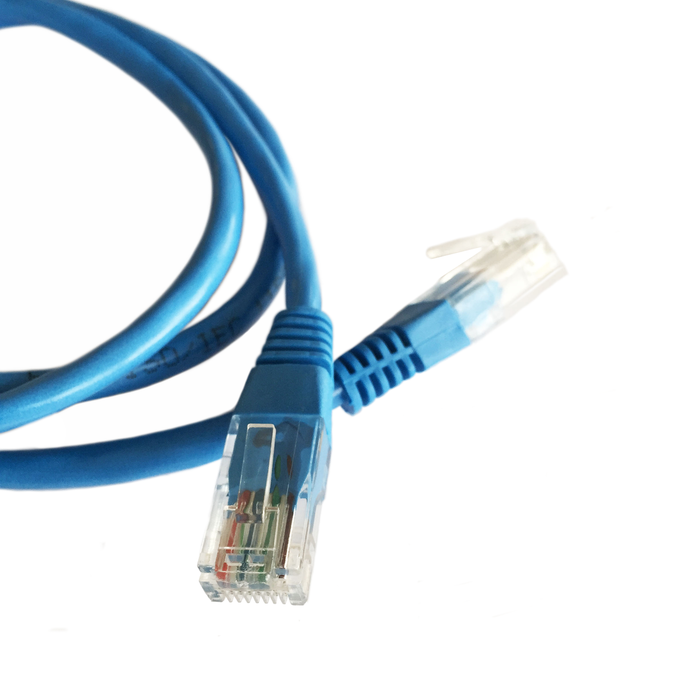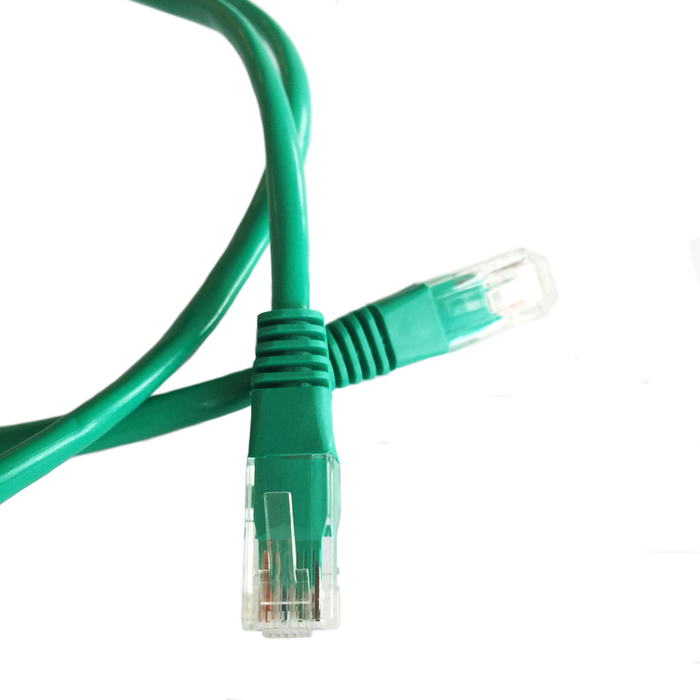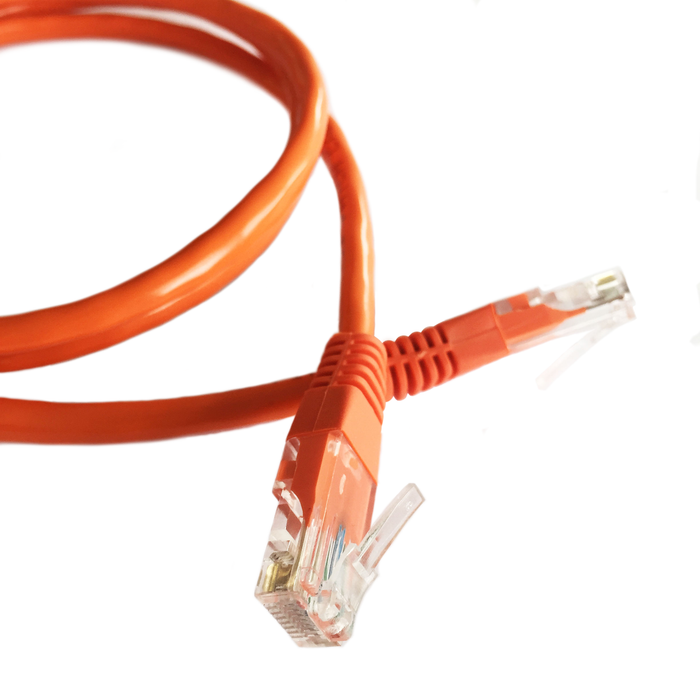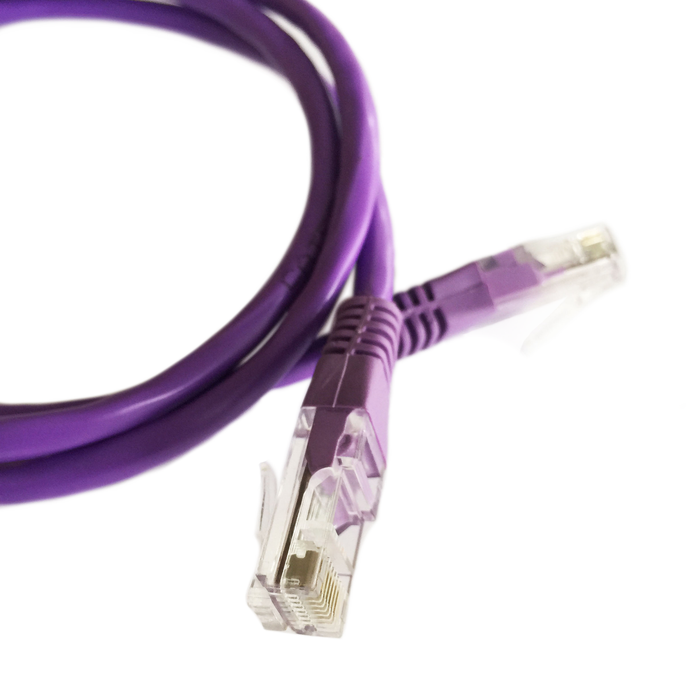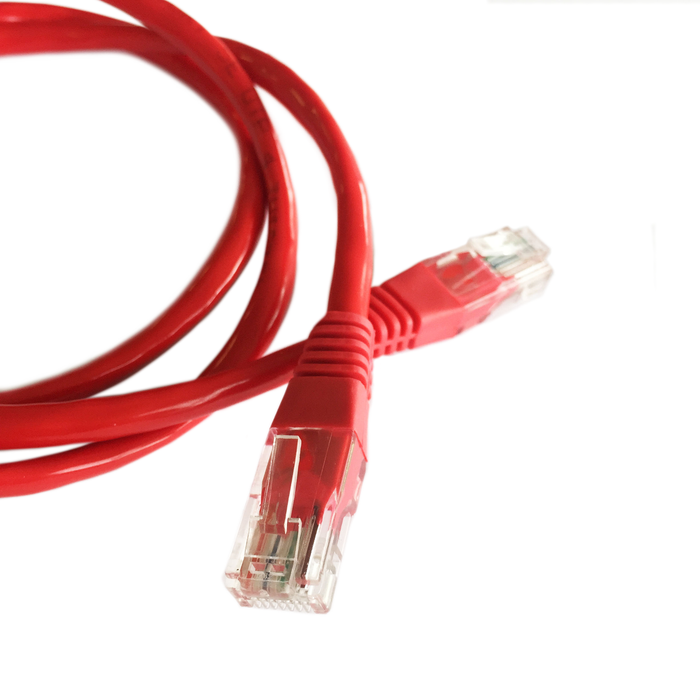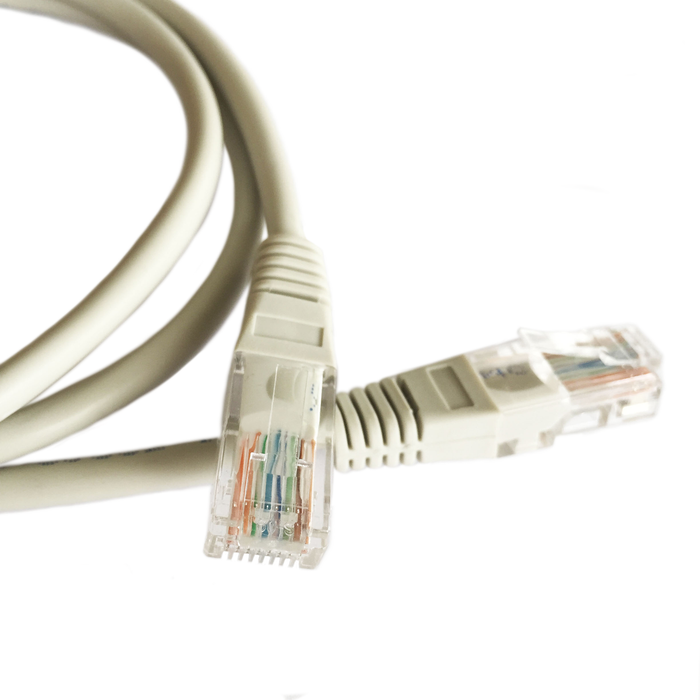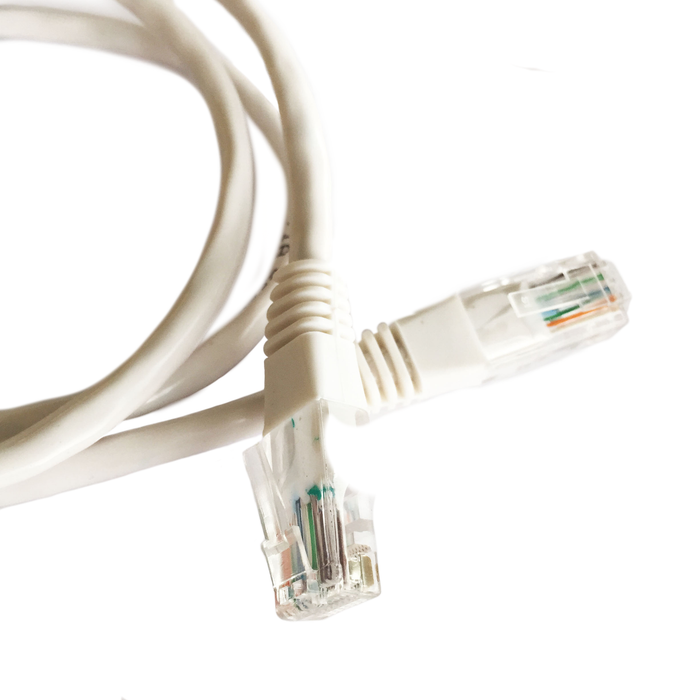 Cat5e UTP Ethernet Patch Leads - 100% Copper
SKU: 003-3nb4-005-03C
Our range of RJ45 Cat5e Patch Lead is manufactured to exceed all current enhanced Cat5e specifications.
Each patch cable is individually tested ensure quality and performance. Manufactured with a moulded style boot which provides strain relief and prevents the cable becoming loose from the plug.
This range of Cat5e Ethernet Cables are available in 11 colours and lengths from 0.5m to 30mt from stock.
Details:
Features:
Fully conforms to ANSI/TIA-568-C
Available from stock in 0.5mt, 1mt, 1.5mt, 2mt, 3mt, 4mt, 5mt, 10mt, 15mt, 20mt & 30mt
Available in 11 colours – Grey, White, Black, Brown, Red, Green, Blue, Orange, Yellow, Purple & Pink
Each lead is individually QA tested 
Plugs conform to ISO8877
Available with PVC Outer sheath
PVC Leads are supplied with short boot (No Latch Protection)
Click here for the Datasheet