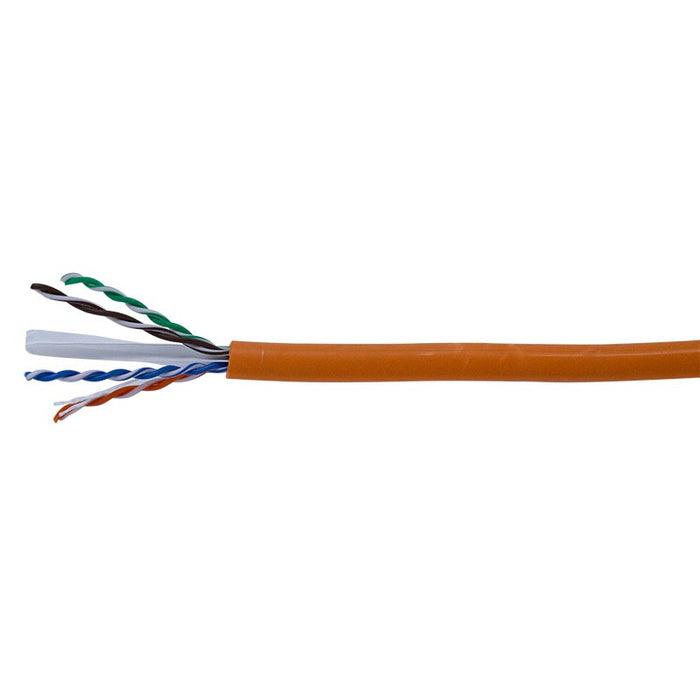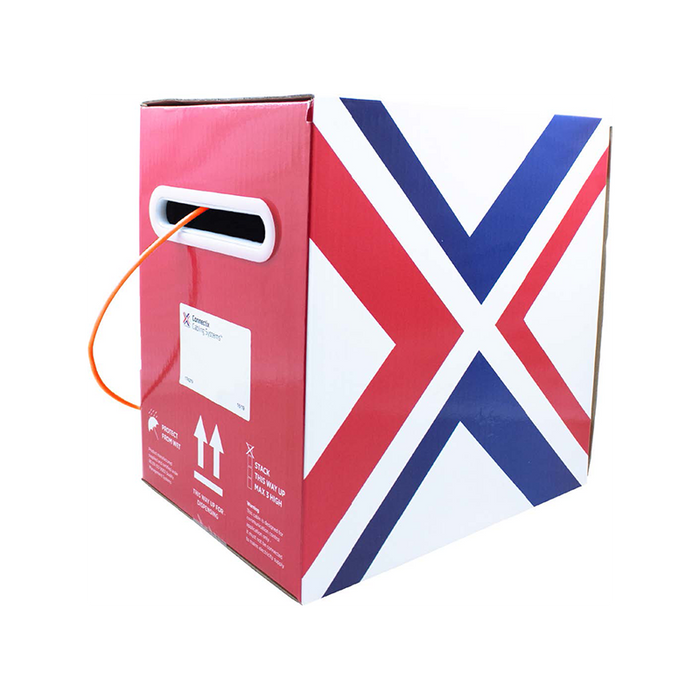 Cat6 U/UTP LSZH B2ca Solid Cable
SKU: 001-003-005-68
Category 6 Unshielded Twisted Pair Cable is designed for use in next generation data communications networks, and will comfortably support present applications including Gigabit Ethernet.

The B2ca LSZH sheath offers excellent fire performance making this the ideal choice in public buildings and other high risk locations.

Connectix Category 6 UTP Solid Cable offers the performance characteristics required by the ever-present Category 6 Standard. When used in conjunction with Connectix Category 6 Modules and Patch Panels the user will get a link performance exceeding Category 6 requirements. Exceeds the requirements of BS6701:2016+A1:2017 for installation cables.
Click here for the Datasheet 
Click here for the Declaration of Performance