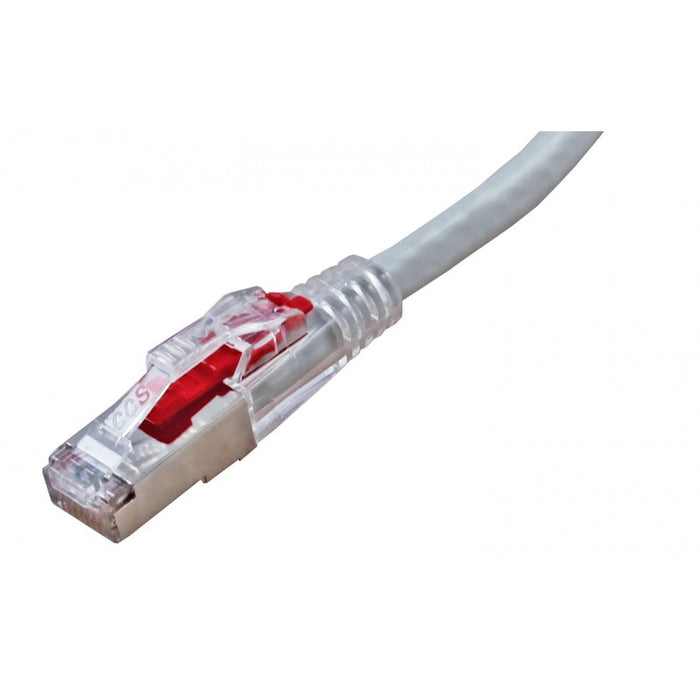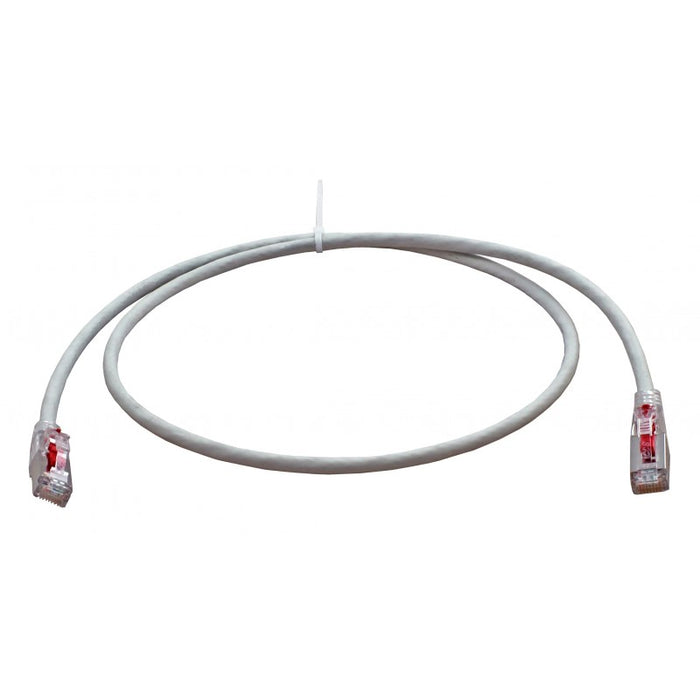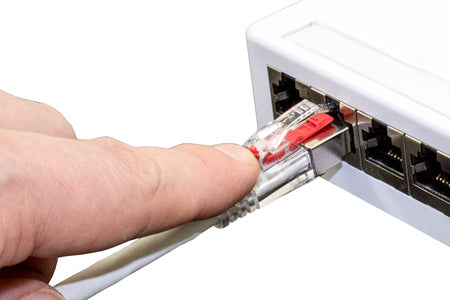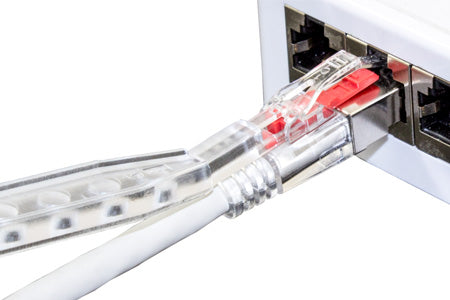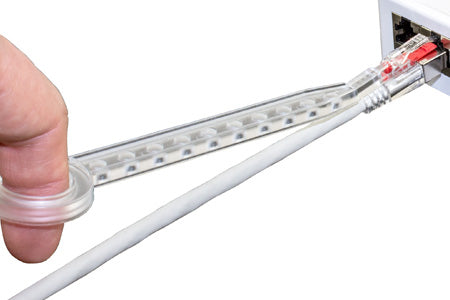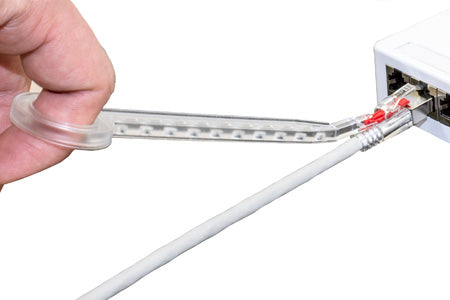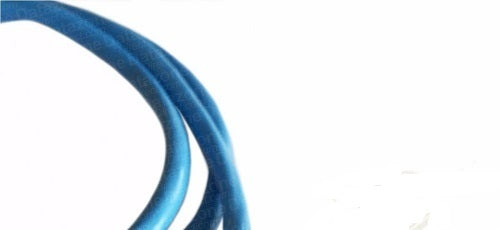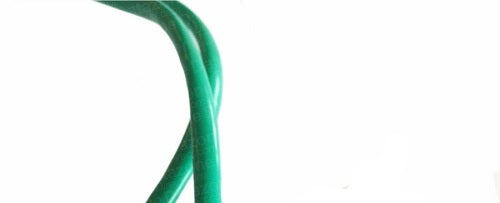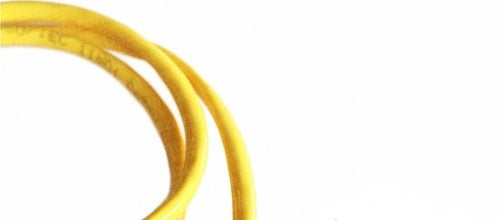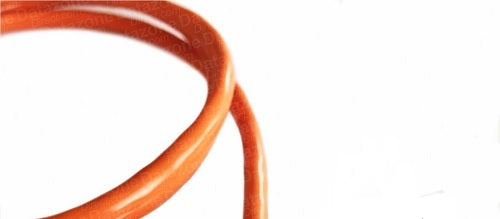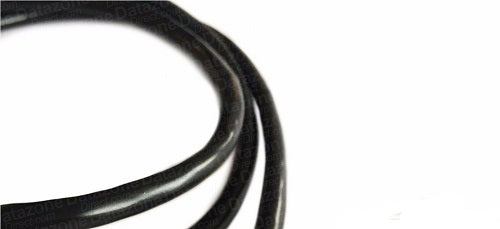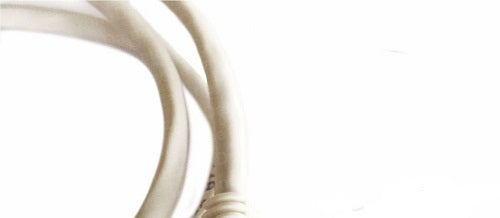 Cat6a Secure Tamperproof Patchlock RJ45 FTP Ethernet Patch Leads
SKU: 003-007-005-03
Don't forget to order your PatchLock Key, required for unlocking cables
PatchLock RJ45 Patch Leads are a simple yet highly effective way of preventing accidental or malicious removal of cables on your network. PatchLock leads are 100% compatible with any standard RJ45 socket resulting in no extra costs involved with retrospectively upgrading existing sockets.
These Cat6a PatchLock Cables have been made using the highest quality shielded FTP Cat6a Cable and FTP RJ45 Cat5e Plugs.
Insertion and removal is made using a simple key tool.
Click here for the Datasheet
Features:
Tamper resistant – Security key locks in the plug for added physical security
Compatible with all industry standard RJ45 Cat 5e, 6 and Cat 6a sockets 
Enhanced Security – Removal Tool required to release the secure lock 
Offer full compliance with the Cat 5e, 6 and Cat 6a (TIA/EIA-568). 
Fitted with clear flush snag-less strain relief boots, suitable for patching into high density hubs and switches 
Terminated with high 50um gold plated RJ45 plugs with staggered contacts to optimize performance.