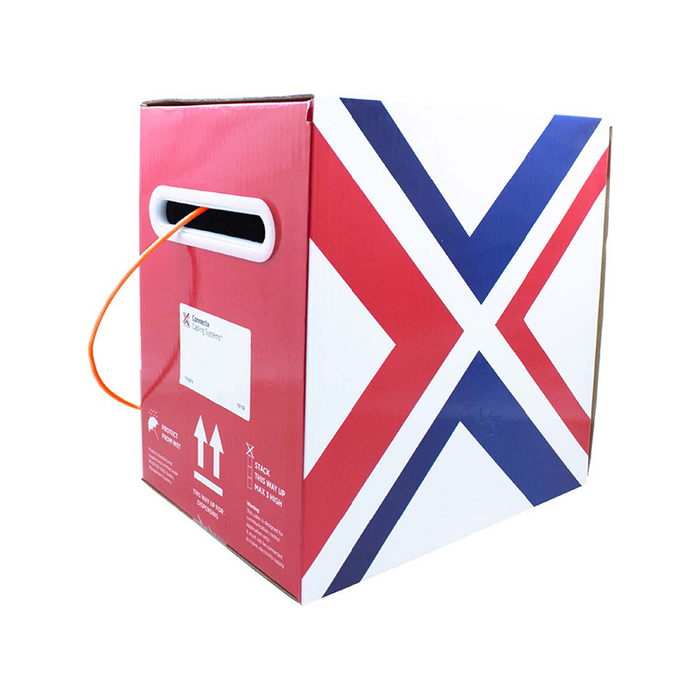 Cat6a U/FTP LSZH B2ca Solid Cable
SKU: 001-003-003-08
Category 6A U/FTP Cable has been designed to provide the exceptional performance required to support extremely high speed applications, including 10-Gigabit Ethernet.

The B2ca LSZH sheath offers excellent fire performance making this the ideal choice in public buildings and other high risk locations.

The individually shielded pairs ensure maximum transmission, free from the problems of NEXT and alien crosstalk. Exceeds the requirements of BS6701:2016+A1:2017 for installation cables.
Click here for the Datasheet
Click here for the Declaration of Performance