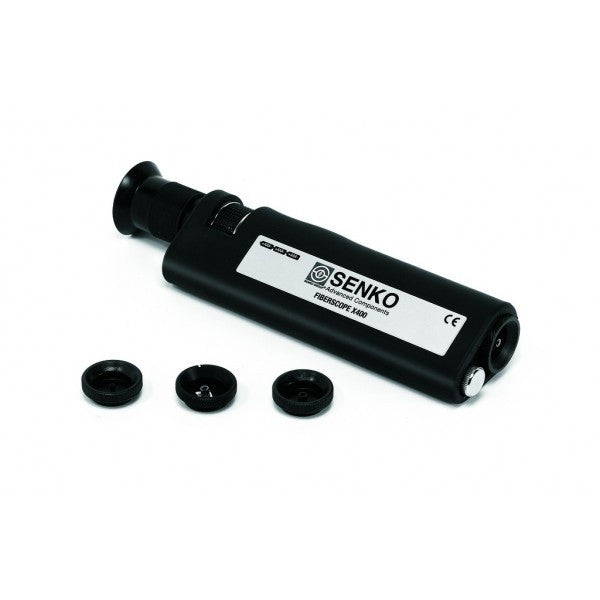 Senko Hand Held Microscope 2.5mm adaptor
SKU:
ST adaptor have a simple to use bayonet locking mechanism, preventing accidental disconnection.
With the precision housing this adaptor gives the very best performance.
Generally there are two types of alignment sleeve within an adaptor; phosphor bronze for multimode or zirconia (ceramic) for singlemode.